Industry-leading Depot Services Since 1972.
Our award-winning, family-owned depot facility is conveniently located in Minneapolis, MN to best serve the intermodal industry.
With 50 years of experience , our TKI Intermodal depot has long-standing relationships with our clients, including some of the world's largest shipping companies. Our experienced, skilled staff provides certified inspections, storage and repairs.
Why Choose TKI Intermodal?
Security
TKI's privately-owned yard is secure, gated, and bonded. We provide live reporting for gate activity and inventory.
Reputation
As a family-owned business, we take a family approach to everything we do. We're our customer's trusted, local partner, consistently providing them with the top-quality service they deserve.
Location
Our award-winning, 12-acre facility is conveniently located in
NE Minneapolis
. The yard is easily accessible from side streets with a paved entrance and inspection lane.
Intermodal Depot Services We Offer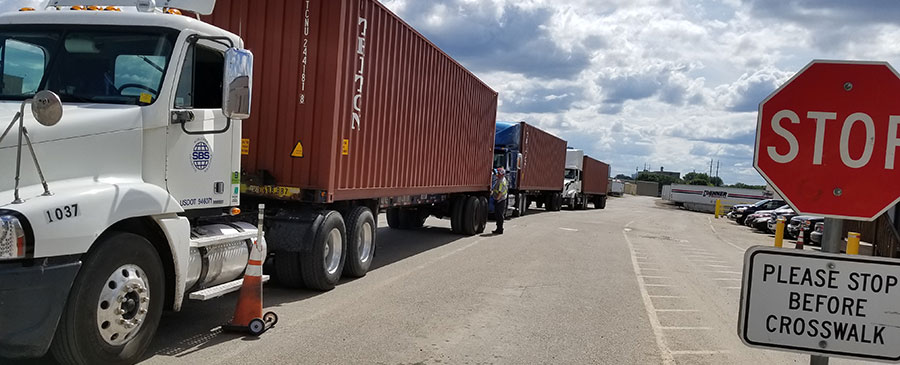 Inspection
As soon as containers and chassis enter TKI Intermodal, they are inspected to I.I.C.L. standards. Truckers are in and out of the depot within minutes thanks to speedy, yet thorough inspections.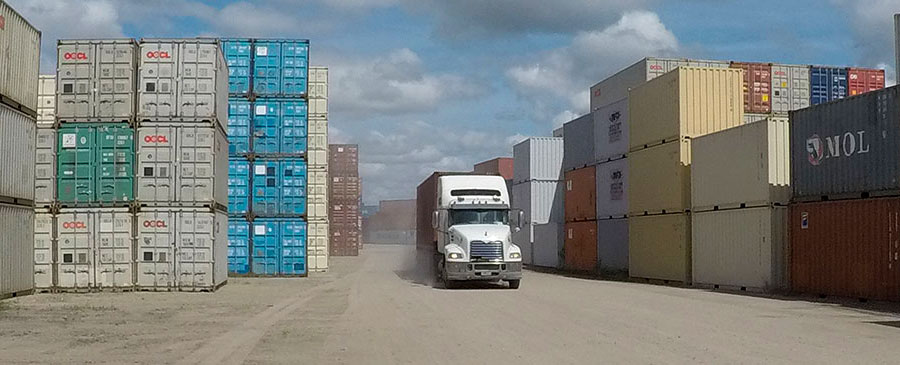 Storage
We offer trustworthy and secure storage at our 12-acre yard. The yard observes first-in and first-out procedures.
Repairs and Modifications
Containers are efficiently repaired to I.I.C.L. standards. Custom container modifications are also available through the full-service shop.
Intermodal Depot Location
Address
123 27th Avenue Northeast
Minneapolis, MN 55418